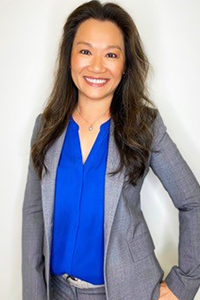 Leanne Alva
Leanne Alva is the C.E.O of Connect Escrow, Inc. She has 23 years of experience in Escrow, Title, and Real Estate. Leanne married her high school sweetheart and together they have two amazing, beautiful daughters. Leanne feels very blessed to have come to America in 1980 and believes in living her life to give back to others. Leanne likes to joke that she is a complete nerd who enjoys Beta Testing online video games as a hobby. However, Leanne also loves to spend time with her family and enjoys traveling as well.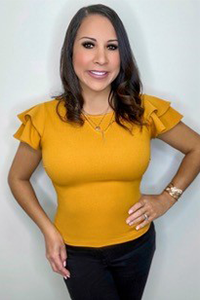 Michelle Rivera
Michelle Rivera is the Director of Business Development and Marketing at Connect Escrow. Michelle has a B.A. Degree in English Education with an Emphasis on Creative Writing and also has a 2nd B.A. Degree in Broadcast Journalism. Michelle has 10 years experience in Digital Media, Content Creation, Marketing, Branding, Social Media Strategy and Management. She has 2 years experience in Residential Sales as a Realtor. Michelle has been married to her husband for 13 years, and they have been together for 16 years. Together they have two beautiful and creative little girls. In Michelle's spare time she enjoys hanging out with her family, going to the beach, and loves to travel. Her hobbies include singing, blogging, and pretty much anything that has to do with the performing arts.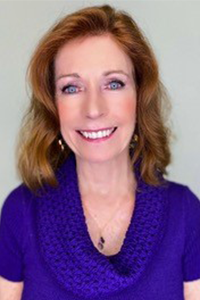 Debbi Jorns
Debbi Jorns, aka "DJ", is the Escrow Manager at Connect Escrow and has been in escrow for over 30 years. She has a wonderful son and beautiful daughter-in-law who have both blessed her with the most adorable grand babies, one boy and one girl. She's a very proud grandmother as well. In her spare time, she loves to travel or be on her boat relaxing on the water, wake boarding, skiing, etc. When she's not able to get away, she enjoys cooking and working in her garden. The pleasure that takes most of her spare time though is being a "band wife" for her husband's band, Ignition, for whom he is the guitar player for and where she enjoys to dance the night away.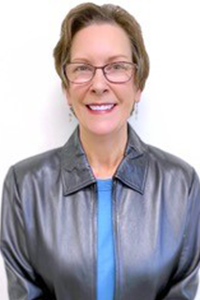 Katie Jines
Katie Jines is an Escrow Officer at Connect Escrow. She carries with her 26 years of
experience in Escrow and 10 years experience as a Loan Processor. She has a daughter and
two dogs. She enjoys reading and gardening on her spare time.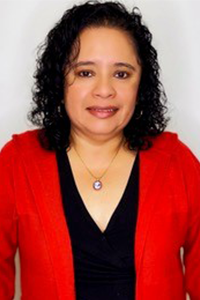 Carmen Martinez
Carmen Martinez is an Escrow Assistant at Connect Escrow who began her Real Estate career
as a Transaction Coordinator. She worked as a TC until she realized she wanted to cross over
into Escrow. She has now been assisting for four years with the goal of becoming a great
Escrow Officer. Carmen has been married to her husband Jose for almost 25 years and they
have a 24 year old son. Carmen enjoys traveling, attending concerts, cooking, and hanging out
with her family.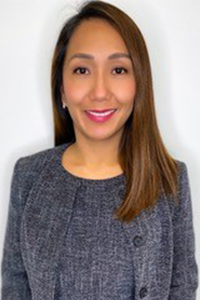 Honeyleth abdon
Honeyleth Abdon, a.k.a. "Honey," is the Accounting Manager at Connect Escrow. She holds a B.S Degree in Commerce and has 15 years experience in Accounting. Honey has been married to her husband for 15 years and they have been together for 21 years. Honey feels so blessed to have her children. She says they are such great kids who make her life worth living. When not working, Honey enjoys traveling with her family, and also enjoys sports, Zumba, and doing school volunteer work.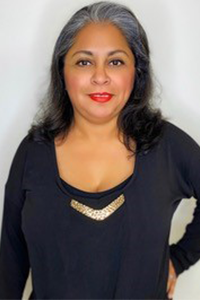 Vilma Sanchez
Vilma Sanchez is the Receptionist at Connect Escrow. She has over 20 years of Customer
Service and Banking experience. She has been married to her husband Gilbert for 4 years, has
3 beautiful grown daughters, and 5 grandsons. Her hobbies include crafting with her husband
and traveling.